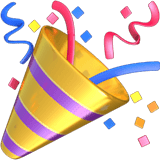 ANNOUNCING JOTFORM SIGN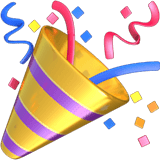 E-signatures meet automation
Create, share, and e-sign documents in minutes using Jotform Sign. Automate your workflow with documents that can be signed on any device.
Get Started Now — It's Free!
A complete e-signature solution
Build documents easily
Turn your existing PDFs into e-sign documents in a single click.
Collect signatures
Securely gather signatures anytime, anywhere — without the trouble of messy paperwork.
Automate document processes
Eliminate manual tasks with Jotform Sign's automation features.
Build once.
Send multiple times.
Create and customize your ideal form once and send it as many times as you need. Just add your desired form fields, assign signer roles, and collect signatures with ease. Save time with our flexible build-and-send document structure.
Get Started Now — It's Free!
Upgrade your e-signing process with powerful automation
Automate your e-signing process from start to finish. Add your document and signers to an approval flow — then instantly upload the signed documents to your cloud storage account with our powerful online storage integrations.
Get Started Now — It's Free!
Automate document sharing
Send your document to signers via email, share it by copying and pasting a link, or embed it in your website so users can sign it anytime.
Get Started Now — It's Free!
JOTFORM ENTERPRISE
Take your organization to the next level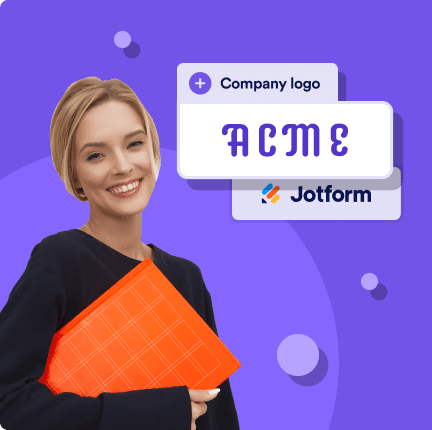 White Labeling
Make your forms match your company branding with Jotform Enterprise. Enjoy a personalized look without having to build your own product from scratch — it's like having an in-house developer at a fraction of the cost!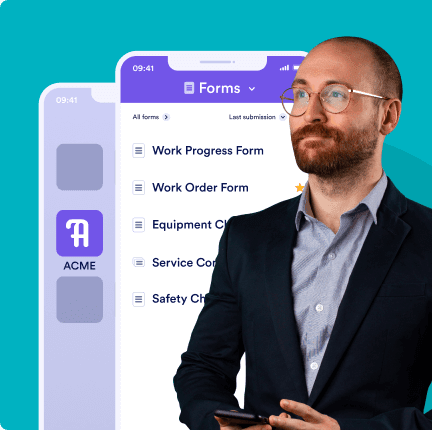 Custom Mobile App
Get the full power of Jotform Enterprise no matter where you work — even offline. Collect important data, get instant push notifications, and access exclusive Jotform Enterprise features with a white-labeled app for your smartphone or tablet.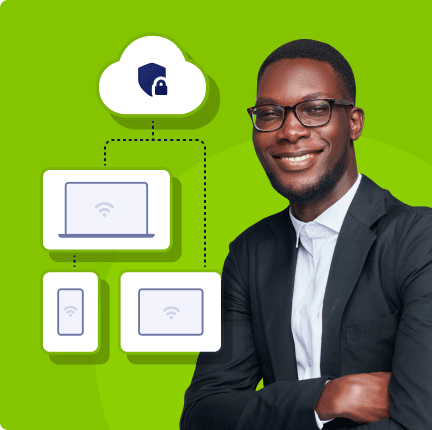 Dedicated Server
Host your online forms and form data on a dedicated cloud server with Jotform Enterprise. Great for businesses and organizations of all sizes. Keep your information secure while collecting form submissions with any device.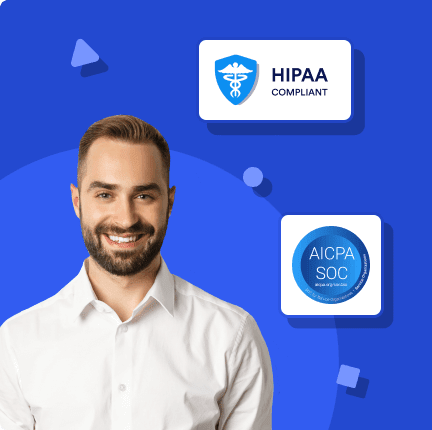 Highest Security
Jotform Enterprise provides the highest industry standards, including SOC 2 Type II compliance, to help protect your information. All form data is stored on dedicated servers, encrypted by 256-bit SSL, and protected with PCI DSS Level I compliance and optional HIPAA compliance. You also have the option to store data within the EU.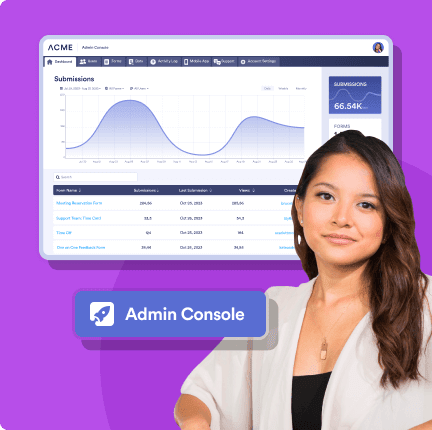 Enterprise Admin Console
Control who can access your forms and submissions with Jotform Enterprise's customizable permission settings. Add members of your team as Users or Admins to work together while you stay in full control of your data.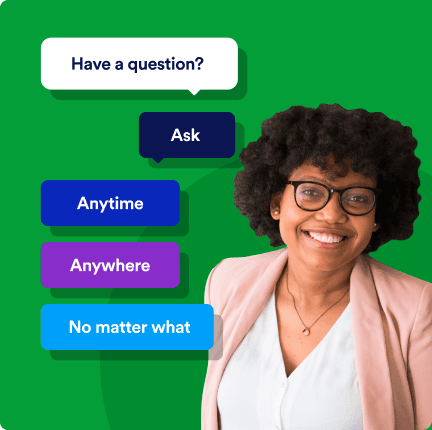 Dedicated Support
Move to the head of the line and get fast customer support. Our Enterprise Support Team is available during standard business hours to answer any questions you may have.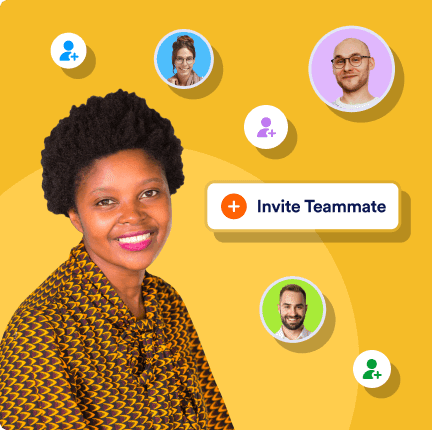 Multiple Users
Work as a team while staying in control of your data. With Jotform Enterprise, you can create user accounts to grant form access to other departments, colleagues, or clients — so you can collect data, send notifications, and follow up on submissions together.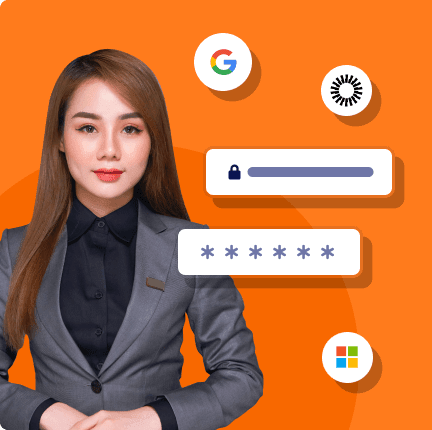 Single Sign-On (SSO)
Jotform works with Enterprise customers and their Single Sign-On (SSO) providers so employees can access and manage their forms using a single set of login credentials. Jotform Enterprise supports SAML 2.0 and integrates with SSO solutions from providers such as Microsoft, Google, Okta, Duo, OneLogin, and more.
Contact Sales
Get more done with Jotform Sign Inbox
Stay on top of your document's status with Jotform Sign Inbox. You can get instant notifications about signer actions, send reminder emails, download signed documents, and much more from one central location.
Get Started Now — It's Free!
Analyze and visualize your document data
Organize and manage data compiled from your documents in the way that works best for you with Jotform Tables. You can also convert data into professional-looking reports to uncover new business insights and make informed decisions with Jotform Report Builder.
Get Started Now — It's Free!
HOW TO USE JOTFORM SIGN
Send and Sign Documents in Minutes
DISCOVER WHAT USERS THINK OF JOTFORM SIGN
I have been a long-time Jotform user and continue to be impressed with how the products continue to evolve. I use every aspect of the Jotform platform and it's revolutionized the way I do business. I will continue to be a Jotform evangelist!
Nasser Jones
E-signatures meet automation